COMMERCIAL PLOT AT PEDDAKANDUKUR – YADADRI కమర్షియల్ ప్లాట్ -పెద్దకందుకూరు – యాదాద్రి
Details
By Road: 
Bhongir is the Nearest Town to Pedd…
By Rail: Wangapalli Rail Way Sta
By Road: 
Bhongir is the Nearest Town to Pedd…
By Rail: 
Wangapalli Rail Way Station, Raigir R…
tion, Raigir R…
Location Highlights స్థాన ముఖ్యాంశాలు
145 acres HMDA&RERA approved
Designed by International architect
Plot sizes : 180| 190|228|240|400 & above
Adjacent to Hyderabad – Warangal Highway
Within Bhogir Municipality (ward no-2)
Located in growth carridor of Telangana
Located on its way to Yadadri, The Spiritual capital of Telangana
Potential for huge capital appreciation
Highly beneficial for business people
Brand new projects are upcoming soon
అంతర్జాతీయ వాస్తుశిల్పిచే రూపొందించబడింది
హైదరాబాద్-వరంగల్ హైవేకి ఆనుకొని ఉంది
భోగిర్ మున్సిపాలిటీ పరిధిలో (వార్డ్ నెం-2)
తెలంగాణ గ్రోత్ క్యారిడార్‌లో ఉంది
తెలంగాణ ఆధ్యాత్మిక రాజధాని యాదాద్రికి వెళ్లే మార్గంలో ఉంది
భారీ మూలధన ప్రశంసలకు అవకాశం
వ్యాపారస్తులకు అత్యంత లాభదాయకం
సరికొత్త ప్రాజెక్ట్‌లు త్వరలో రానున్నాయి
Near Hyderabad to Warangal (NH-163), Pedda Kandukuru, Yadagirigutta.

Near by Sri Laxmi Narasimha swamy Temple ,Yadagirigutta.

Very Close to World Famous Jain Temple at Kolanpaka.

Indian Famous Mythological Museum in Surendrapuri.

Proposed HDMA Township at Bhuvanagiri.

Proposed Bhuvangiri Industrial Area (in 15000 Acr.).

AIIMS Medical University & 1000 Beds Hospital.

DTCP Final Approved layouts with Clear Title.

The Entire Layout Designed as per 100% Vaasthu.

24/7 Water supply through Overhead Tank.

Electricity with Street Lights.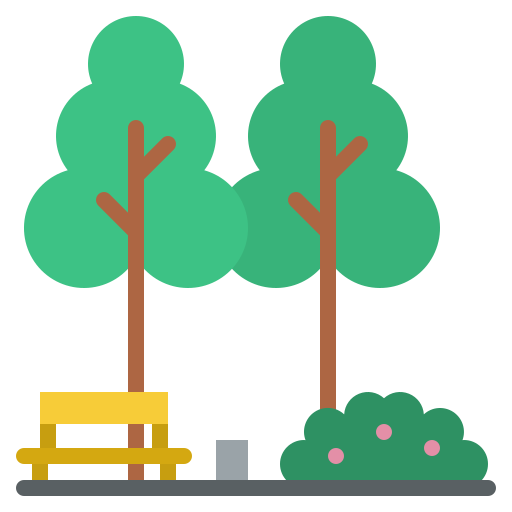 Red Sandalwood Avenue Plantation, open Places for Parks and Public Utilities.

Formation of 60′, 40′ & 33′ feet Black top wide Roads.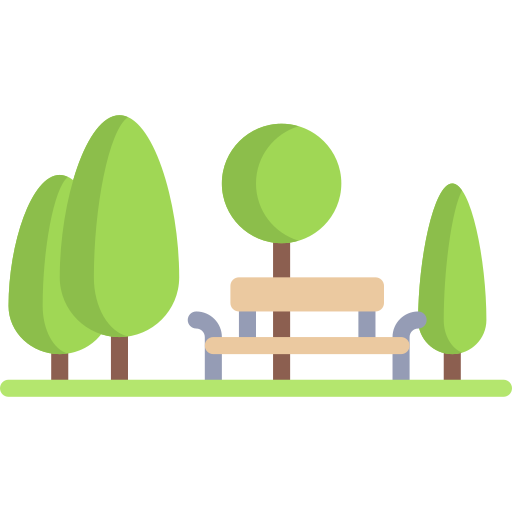 Fully Landscaped Parks with Plying Equipments.

Front Side Compound Wall with Gates and Security.

Compound wall with Gates and 24/7 Security.

Underground Drainage and Sewerage System.